The original Drywall Backer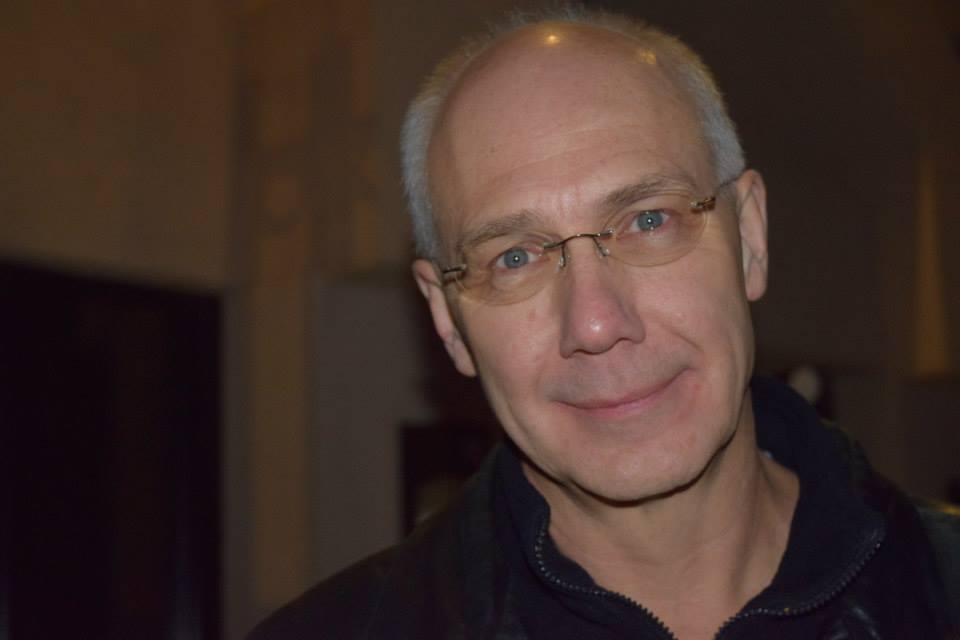 I invented The Nailer (a drywall backer) in 1992 after searching for a better way to install drywall. After 20 years of construction, I had seen my share of wasted wood and labor and had received plenty of busted knuckles installing wood backing.  Drywall clips that pinched on to the drywall were awkward to use and could only be hard fastened to the framing- not the drywall. All too often these clips caused serious injuries with their sharp edges and claws- there had to be a simpler way.
The Nailer is that simple way…It is the original and only patented drywall backer that hard fastens to both the drywall and the framing and it comes in 100% recycled plastic and galvanized steel. The best benefit is that it increases your bottom line.
Material Savings– You can save serious money on material alone. By eliminating the extra wood backing on the top plates and in all of your vertical corners you are lowering your expensive lumber or metal framing costs. Each of the top builders in the nation could save millions of dollars per year in material costs alone.
Labor Savings– You can install and block 2,000 sq. ft. in as little as 3 hours.  One person is able to install The Nailer without help or much experience.  By using The Nailer you are also saving on subcontractor costs since there is less wood to cut through for electrical and plumbing installation.
Energy Efficient– Using The Nailer increases your energy effectiveness and fiberglass insulation will install with ease. No more stuffing small cavities with torn or cut fiberglass. The Nailer allows insulation to be properly placed without compromise and eliminates corner freezing and cracking.
Green Building– If you chose to use the original plastic Nailer made from 100% recycled HDPE #2 plastic you are selecting one of the greenest building products on the market. Whether your choice in The Nailer is plastic or metal, you are saving our natural resources and conserving our environment while building more energy efficient structures.
Reduces Costly Callbacks Due to Truss Uplift– By placing The Nailer on the top plate to either side of the truss as it passes over a wall running perpendicular to the truss, and then fastening the drywall to The Nailer in the corner (not the truss), you are allowing the truss to arch and move if it needs to without ripping out the corner joint from the wall.
Price and Service– We offer The Nailer at great wholesale prices and always give Habitat for Humanity (our oldest customer) great discounts.  We back up our product with offers and service that is unmatched. We believe fervently in our product and our ability to serve our customer's needs. We always provide free shipping.
Call me personally if you have any questions. I look forward to hearing about your business and projects.
Sincerely,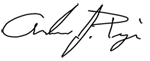 Andy Pizer
Millennium Group LLC
970-663-1200 or 800-280-2304
www.TheNailer.com