If you have any questions regarding THE NAILER products, you can contact us by calling or e-mailing us and we'll get back to you.
WHOLESALE PRICING. Please contact us for information on wholesale pricing.  We work with suppliers and lumber yards all around the U.S.
Habitat for Humanity. Call for information on Habitat for Humanity discounts.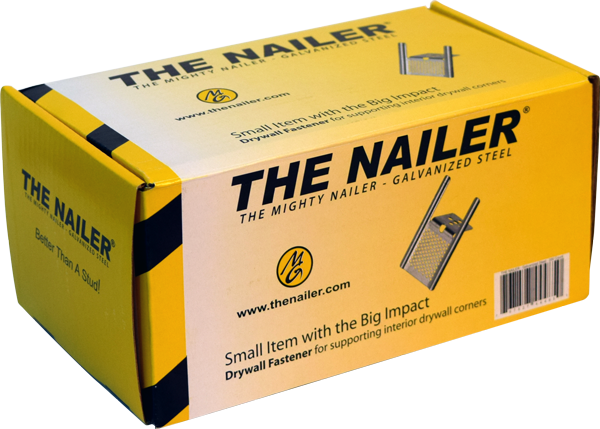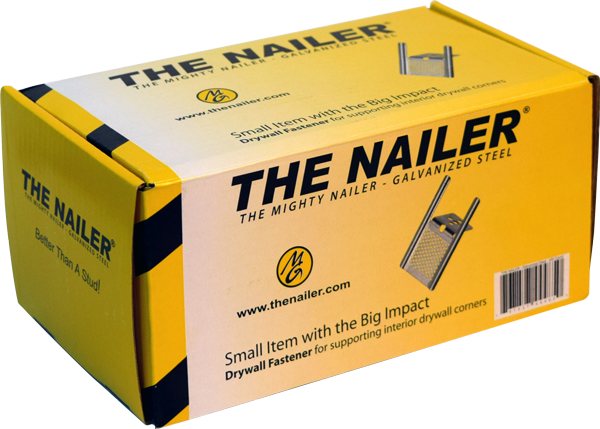 PHONE/ FAX
PHONE
(800) 280 2304  or  (970) 663-1200
FAX
(800) 335 9151  or ( 970) 669-3595
ADDRESS
Millenium Group LLC
1724 Topaz Drive
Lovoeland, CO 80537