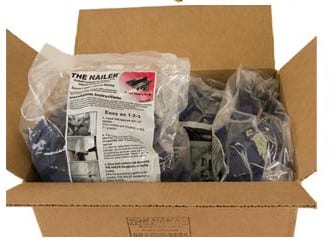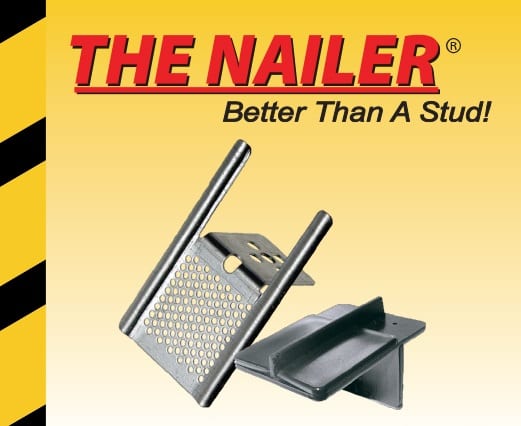 Find a Distributor
If you are interested in becoming a distributor, please contact us.
USA Distributors:

Tool Source Warehouse
2000 Mountain Industrial Blvd
Tucker, GA 30084
+1 770 242 8100

All-Wall
5800 S Valley View Blvd #109
Las Vegas, NV 89118-3137
+1 800 929 0927

Canada Distributors:

Thortrade
83 Duncairn Crescent
Hamilton,  Ontario
L9C 6E9
226-500-0758

OK Builders Supplies LTD
925 ELLIS ST
KELOWNA BC, CANADA V1Y 1Y9
250-762-3206

International Distributors:

Swift Fixings
23 Meadow Lane
Chaddesden Derby, England DE21 6PW
44 133 286 4422

THE NAILER IS SOLD IN SUPPLY HOUSES AROUND THE NATION.

IF YOUR FAVORITE YARD IS NOT CARRYING THE NAILER. TELL THEM TO

GIVE US A CALL AT 800-280-2304 OR 970-663-1200.

All shipping is free in the Continental U.S.