THE SMALL ITEM WITH THE BIG IMPACT
SAVE MONEY ON LABOR & MATERIALS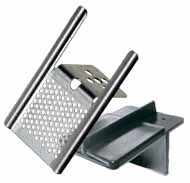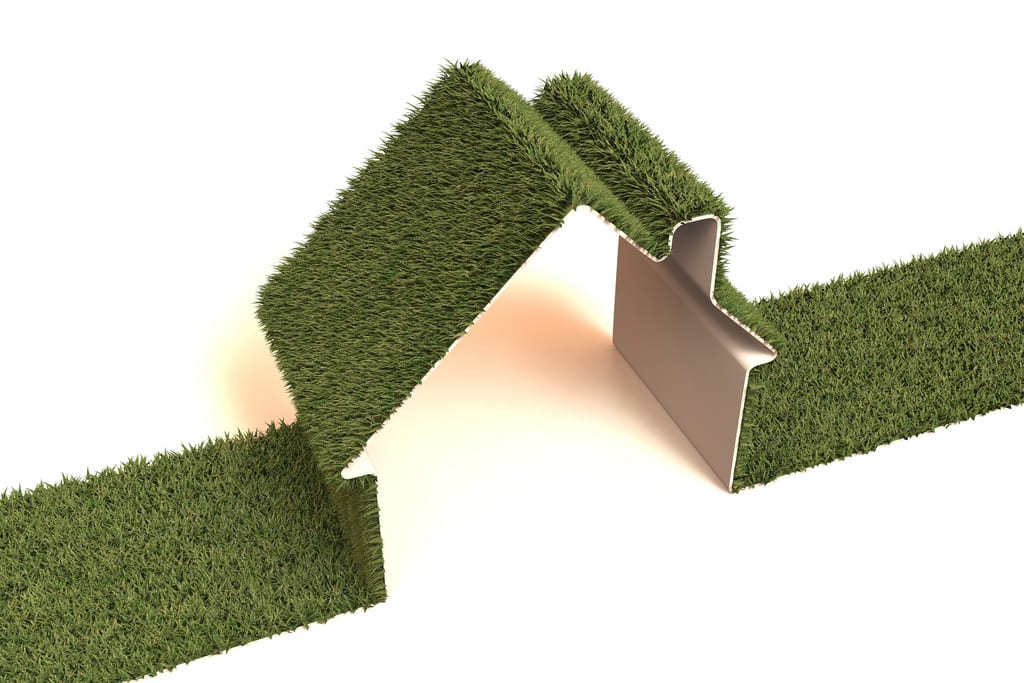 The Nailer replaces wood or metal backing and awkward metal drywall clips.
The Nailer is the only patented drywall backer that hard fastens to both the drywall and the framing.
The Nailer comes in 100% recycled HDPE plastic and galvanized steel.
The Nailer is a green building product that provides substantial energy savings and seriously decreases your labor and material costs.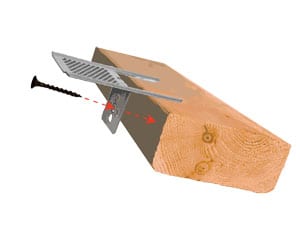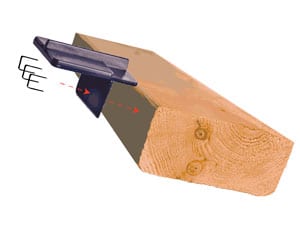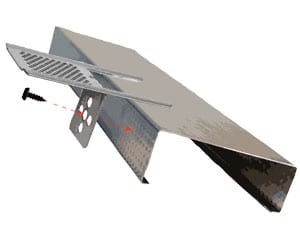 CHANGING THE WAY AMERICA BUILDS
There is simply no reason to build with wood or metal blocking anymore.
Very seldom does a product come along that benefits all that use it. Whether you are a drywall and framing contractor, builder, homeowner or supplier, all are Winners With The Nailer.
Eliminates extra wood or metal backing on the top plates and vertical corners
Reduces blocking time up to a staggering 80%
Less wood and metal to cut through for electrical and plumbing installations
Hip roofs need no bottom cords on jack trusses
Reduces call backs due to truss uplift
Increases energy efficiency and saves money while building green
The building industry can no longer be cavalier about their business. We must meet the challenge to eliminate safety issues, seek sustainable solutions to honor the environment, and optimize material and labor costs. THE NAILER is becoming a standard in the industry for these very reasons.
THE NAILER enhances job site safety and truthfully offers savings in materials and labor—while being a small and simple green building product with a big impact on energy savings and the environment. Our clients join us in the belief, that in the end, we are each responsible for the choices we make and the legacy we leave behind.